Life can be tough sometimes. Being a computer gamer since my teenage years, I now can look at the positive effect it had on me. Who thought that spending hours behind a monitor could be useful? In this post, I will go through some of the valuable skills hardcore computer battles taught me.
English, do you speak it?
Please notice that I try very hard not to swear. When it comes to the language of Shakespeare, I can definitely say that gaming improve my English by over 9000. Of course, it's not perfect and you can still spot a tiny french accent but it's enough to communicate. Whether it's via TeamSpeak or Ventrilo, communication is necessary. One must give information clearly and quickly during intense computer battles. Nobody wants to attend boring classes where English teachers repeat the same thing again and again. Instead, using English for gaming is more enjoyable and I'm sure any non-native English speaker will agree on this point.
Life organization and management
Let's be honest, if you don't want to fail at life, you must have some time management skills. Sometimes training sessions with your team take a lot of time. You have to find a way to study but also not miss the official match which starts at 21 CET. Moreover, when you lead an electronic sport team, you have to organize training sessions, arrange wars, prepare next level tactics and so on. It's a lot of work!
Coding for n00bs
Whether you use GTK Radiant to create a map, work on a new website for you team or simply type /cl_allowdownload 0 in the console of your game, you start coding. Nowadays, the industry needs a lot of coders for various languages. Being comfortable with coding (even if you're not a h4x0r) opens your mind for bigger projects later on.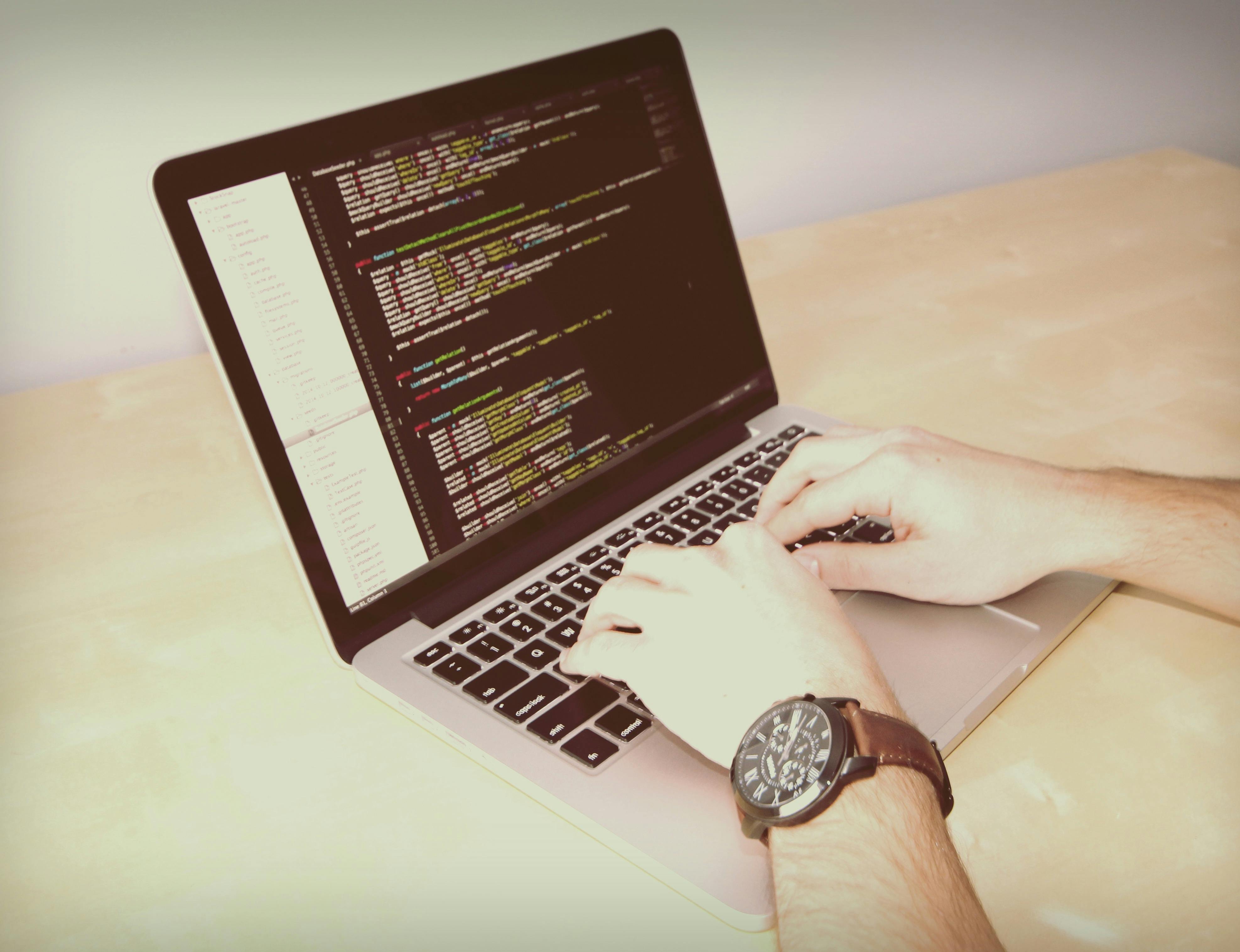 Mindset and psychology
Even the best players among us experienced defeats, lots of defeats. What people now call "being on tilt". To overcome this, we have to understand the thought process behind "tilting". However, it would be too easy if it was only about you. Sometimes you have to play with players who are mentally weak (sup LoL) but they are in your team. You're in the same boat. You have to be very calm, take them on your shoulders and carry them to the top. Such skills are very valuable in a company.
We are winners
In fact, losing sucks. We are competitors, we always strive for the top scores, the best ranking. Gaming is fun but winning is even more fun. I remember as a kid, I always wanted to have the best marks and own those nooby classmates who suck so bad at life LOL. As the well-known old motto says: Prac' hard go pro!
Alright guys, that's it for today. I hope to see you next Sunday for a next journal but in the mean time you can look at the previous one!
This is what gaming taught me and even more! What about you guys? What did gaming teach you in life?
Victoriously yours,